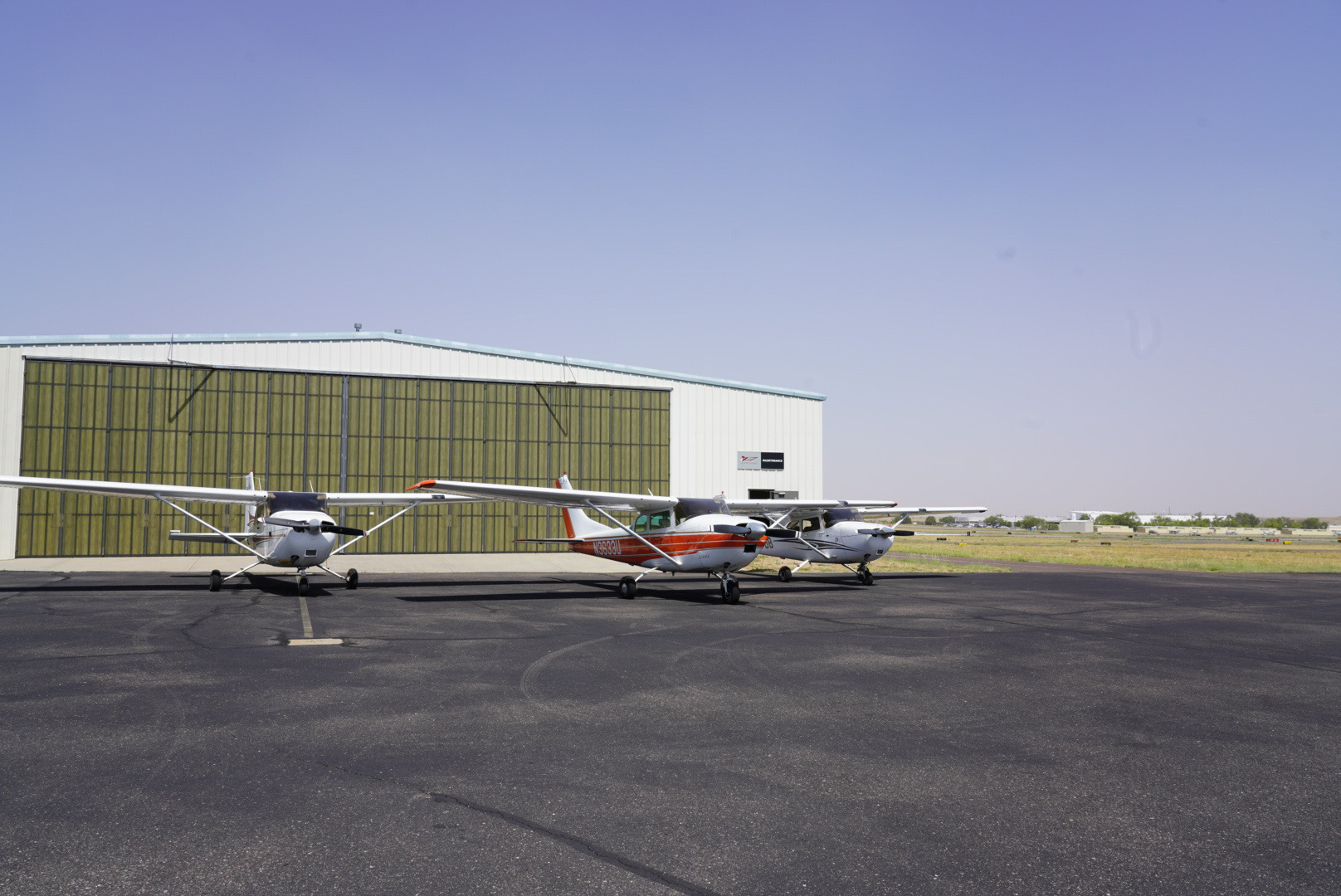 This is Alpha International Aviation, a place where everyone can achieve their pilot dream. We are located in Prescott Arizona, a place where everyone can have a safe and wonderful environment for flight training. The vision of our school is to provide the most professional flight training that would make pilots have the ability to meet the international standard and become the most competitive pilots.
Our faith is to let everyone has a chance to enjoy flying and be able to seek and pursue their pilot dream. In order to do that, we promise that we are offering an affordable price rate for the same model of aircraft to our students and renters in Prescott. In addition, we provide a systematic education so that our students can fly consistently and efficiently.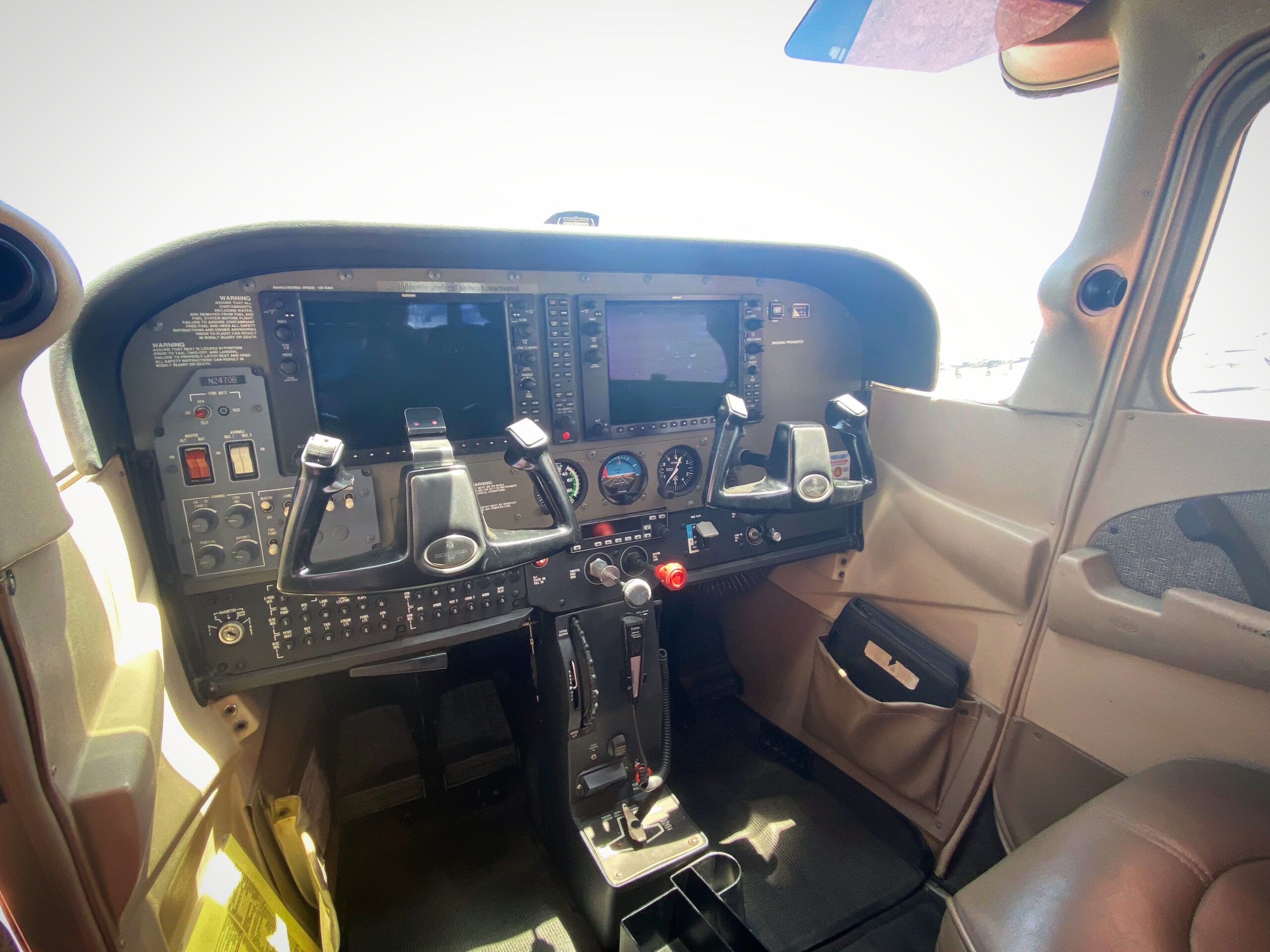 Our fly school is located in the center of Prescott Airport. We established a good connection with the biggest FBO, Cutter Aviation in town. Cutter Aviation is a very well-known aviation service company that including fuel service and maintenance service etc. We are having a cooperated relationship with Cutter Aviation which help us to build up a great advantage in managing our aircrafts' condition and to make sure the aircraft is airworthy at all time.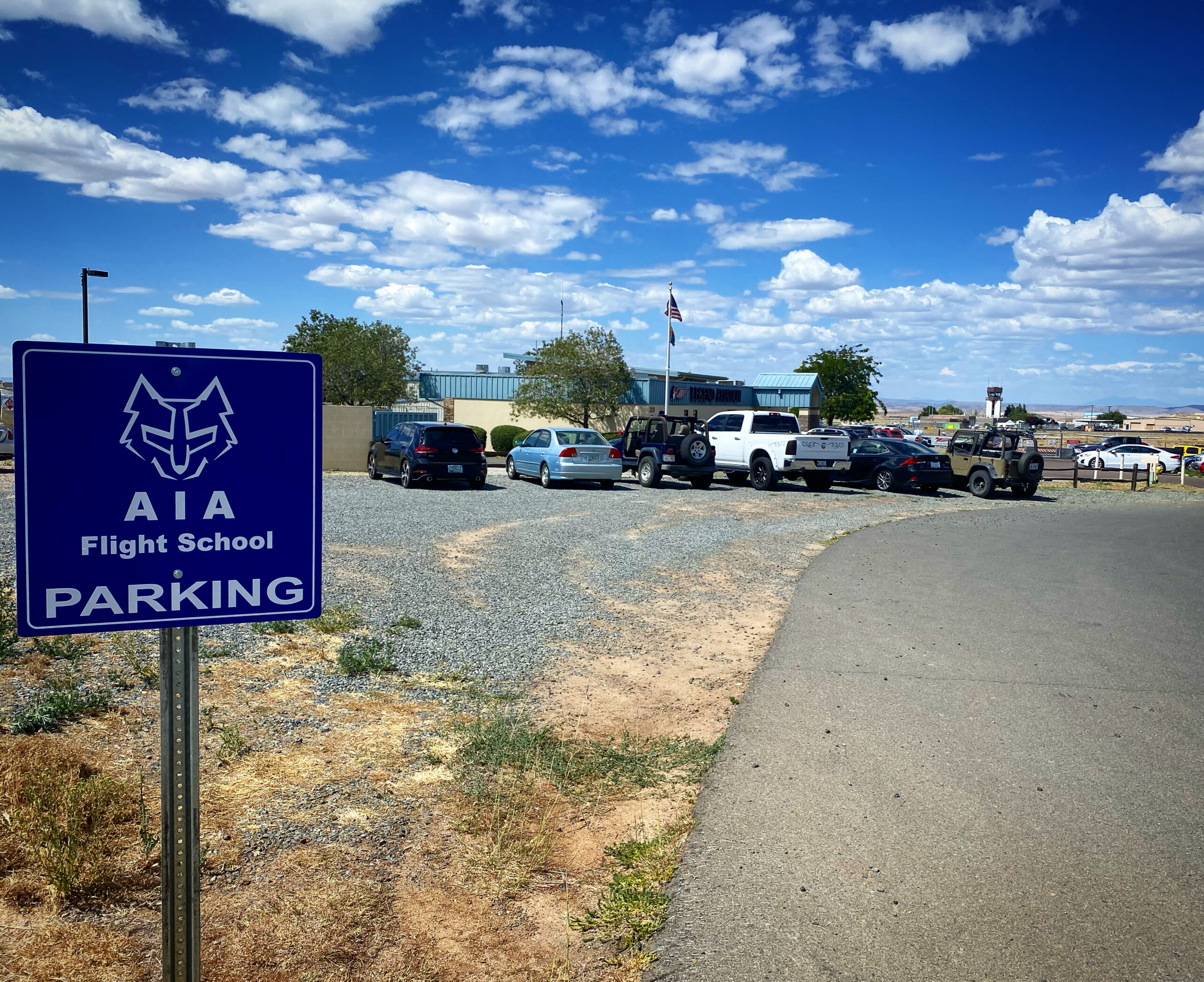 We are focusing on helping student pilots to obtain their license for each level. We train our students from the beginning of Private License, Instrument Rating, Commercial License, High Performance Endorsement, and all the way to Certified Flight Instructor (CFI) and Certified Flight Instructor in Instrument (CFII). 
We are currently using Cessna 172, and Cessna 182 to train our students. Cessna airplane is the most stable training aircraft among others all around the world. We have G1000 dual electronic display accessible which is recommended for both IFR training and Commercial training. We also use Cessna 182, which has 230 horsepower and constant speed propeller, for obtaining high performance endorsement. Students and customers could also fly with Cessna 172 N model for cheaper time build.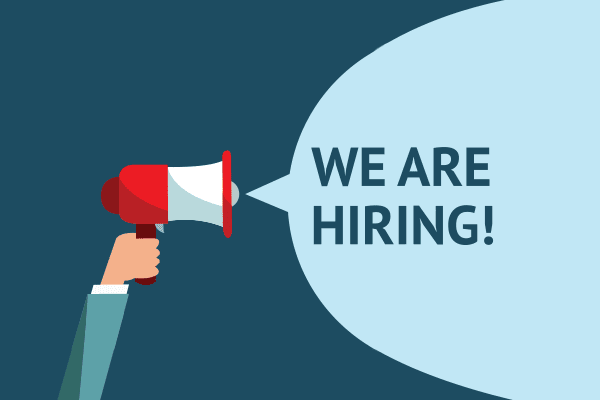 Aeronautics Engineer
 Performs engineering duties in designing, analyzing, testing, and maintaining the usage of the company's aircrafts. Recommending improvements in the maintenance schedule, records, and testing equipment and techniques. Requires BS degree in Aeronautics.
Apply at service@alphainternationalaviation.com
Brent Ni, Manager of Alpha International Aviation
2020 Clubhouse Dr. Prescott, AZ 86301